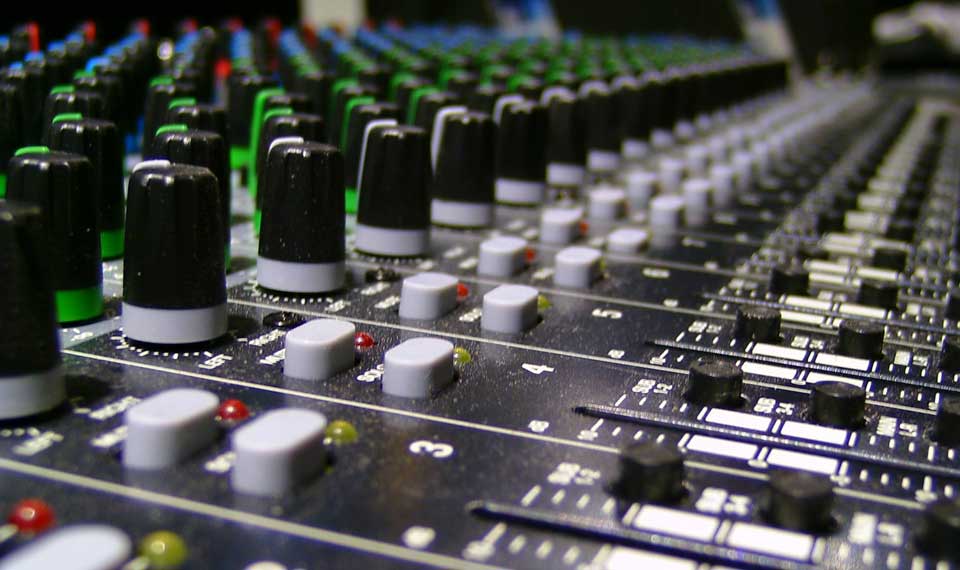 STYLUS is dedicated to providing top-notch Sound Reinforcement systems for events, ranging from simple PA systems to high-quality audio setups tailored to your specific requirements.
Selecting the right live sound system for your event can be a daunting task, and errors in choosing the wrong equipment or sound company can lead to catastrophic consequences. However, our team of professional and experienced Live Sound Engineers can help you choose the right system for your needs.
When selecting the ideal sound system, our experts consider several factors, including the size of the venue, whether it is indoor or outdoor, the number of people in the audience, the area to be covered, the events on stage, and your budget. Armed with these details, our team can recommend the perfect system for your event.
We have a vast array of equipment and a highly trained crew to handle it, including Line Array Systems, Linear Array Systems, Curvature Array Systems, Wireless Handheld Microphones, Lapel Microphones, Headset Microphones, Basic to Expert Drum Kits, Backline Equipment - Guitar Amps, Bass Amps, and Keyboard Amps, Analog and Digital Mixers, Microphone Snakes and Sub Snakes-Digital and Analog, Stage Patch Bays-Digital and Analog, DJ Mixers and Players, Audio Splitters, Stage Monitors, and In-Ear Monitoring Systems.
At STYLUS, we only use top-quality brands in Sound Reinforcement, such as D&B, RCF, JBL, Midas, SoundCraft, Shure, AKG, Behringer, Pioneer, Marshall, Ampeg, Roland, Peavey, Crown, and many others. We understand that every event is unique, and we strive to provide tailored audio solutions that match your requirements. Contact us today to discuss your sound reinforcement needs, and we will be delighted to help.