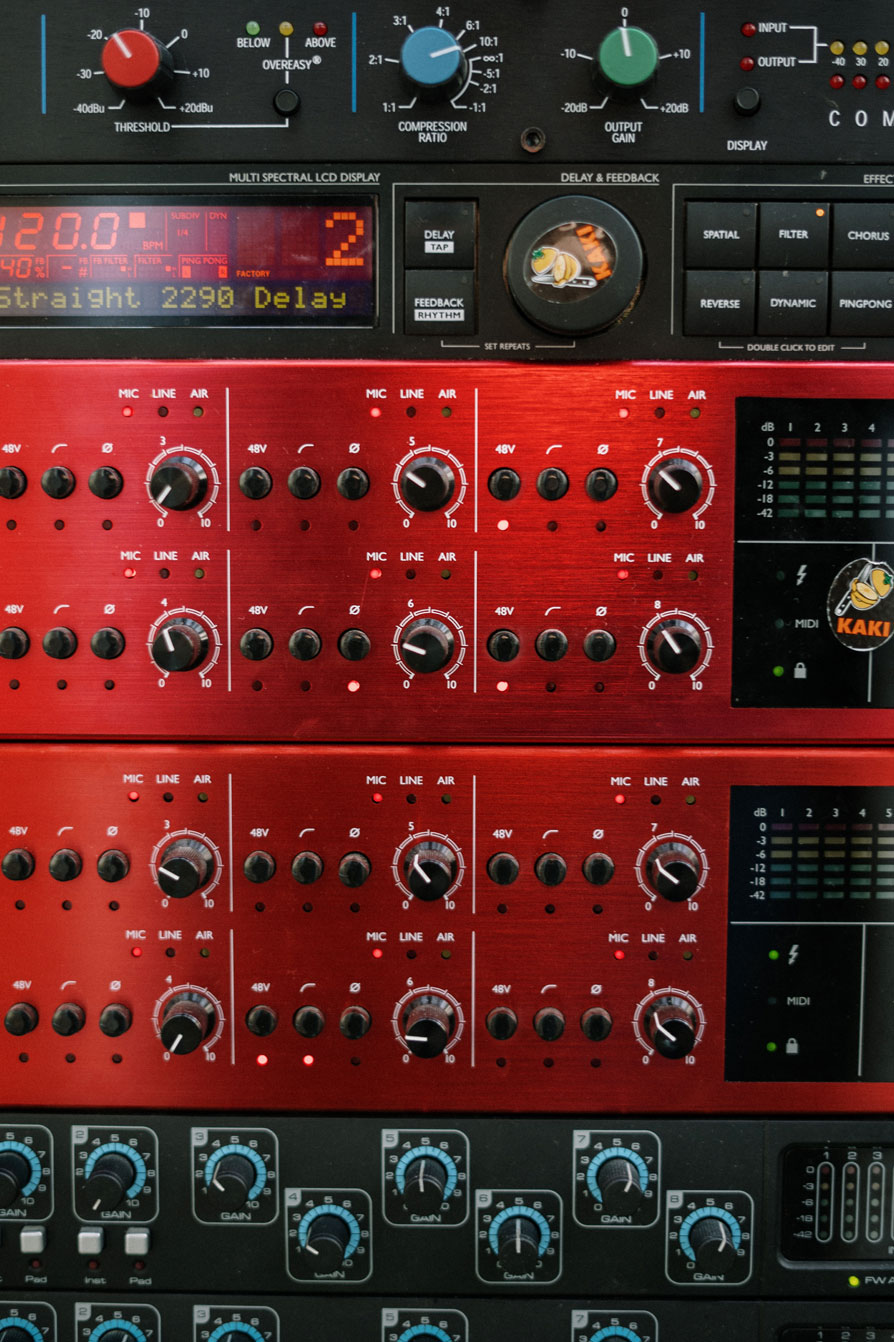 At Stylus, direct equipment sales play a significant role in our daily business operations.
Our extensive range of equipment offers clients the benefits of a vast selection of high-quality products at affordable prices. Whether you are purchasing for the first time or upgrading existing equipment, we can help you with the selection, ordering, and shipping processes. Our knowledgeable sales associates can assist you with any questions regarding our direct equipment sales, taking the guesswork out of your shopping experience. We take the time to assess your needs and suggest a product that best suits your application, ensuring that you get a solution that works every time.
Our sales associates are well-trained and stay up-to-date with the latest technology and trends, ensuring that the products we recommend are cutting-edge and of the highest quality. This ensures that you receive the best equipment and value when you buy from Stylus.
All of our products come with the manufacturer's warranty and the support of our technical team, which is available to provide technical support when you need it. We pride ourselves on the wide range of equipment that we sell, including microphones, loudspeakers, spotlights, intelligent moving lights, security and surveillance equipment, smart home tools and equipment, solar power panels, inverters, and batteries. Our sales team in Bangalore not only sells these products, but also has the knowledge and expertise to troubleshoot any issues that may arise.
So, give us a call or send us an email and let us help you find the perfect equipment for your needs.