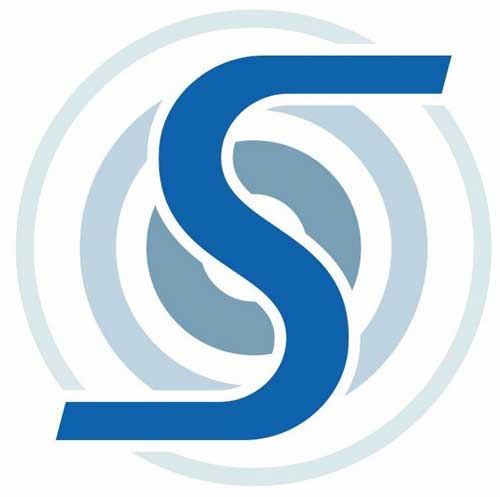 Stylus Sound and Lighting is a premier provider of technical production solutions, offering top-notch design, rental, and operational services. Our expertise is grounded in extensive research, rigorous engineering, and an unrelenting commitment to innovation and progress.
At Stylus Sound and Lighting, we never compromise on quality or service, and we continuously strive to exceed expectations. Our unwavering dedication to excellence is reflected in everything we do.
Since our establishment in 2009, we have been based in Bangalore, and we specialize in delivering audio and live sound reinforcement, high-quality lighting systems, efficient power distribution, sturdy trussing systems, and reliable backline rental services for events of all types and sizes. Whether you have a modest or expansive budget, we have the resources and expertise to make your event truly exceptional.